FREE SHIPPING ON ALL ORDERS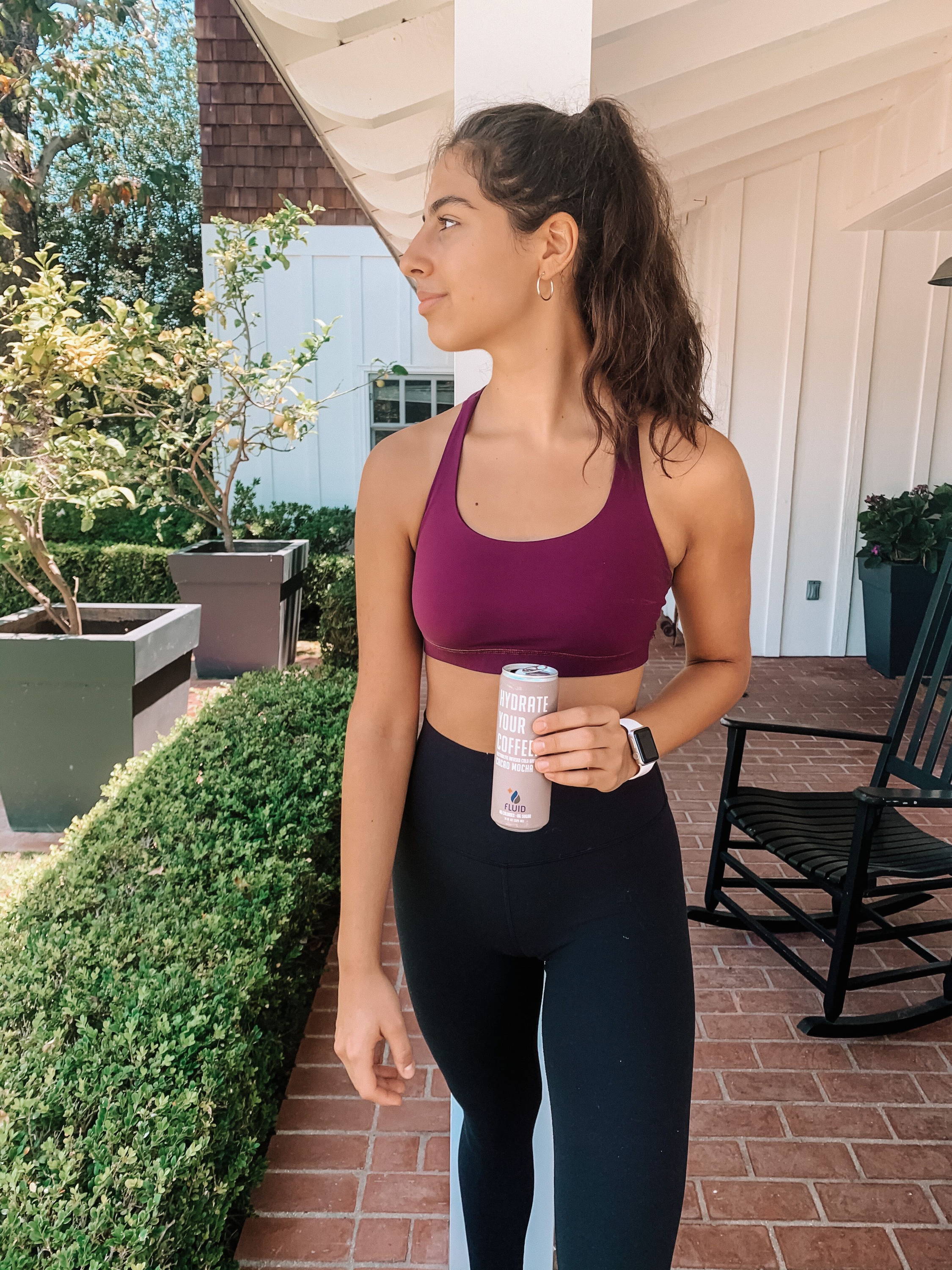 Hydrate your coffee
to unlock the full
potential of your day.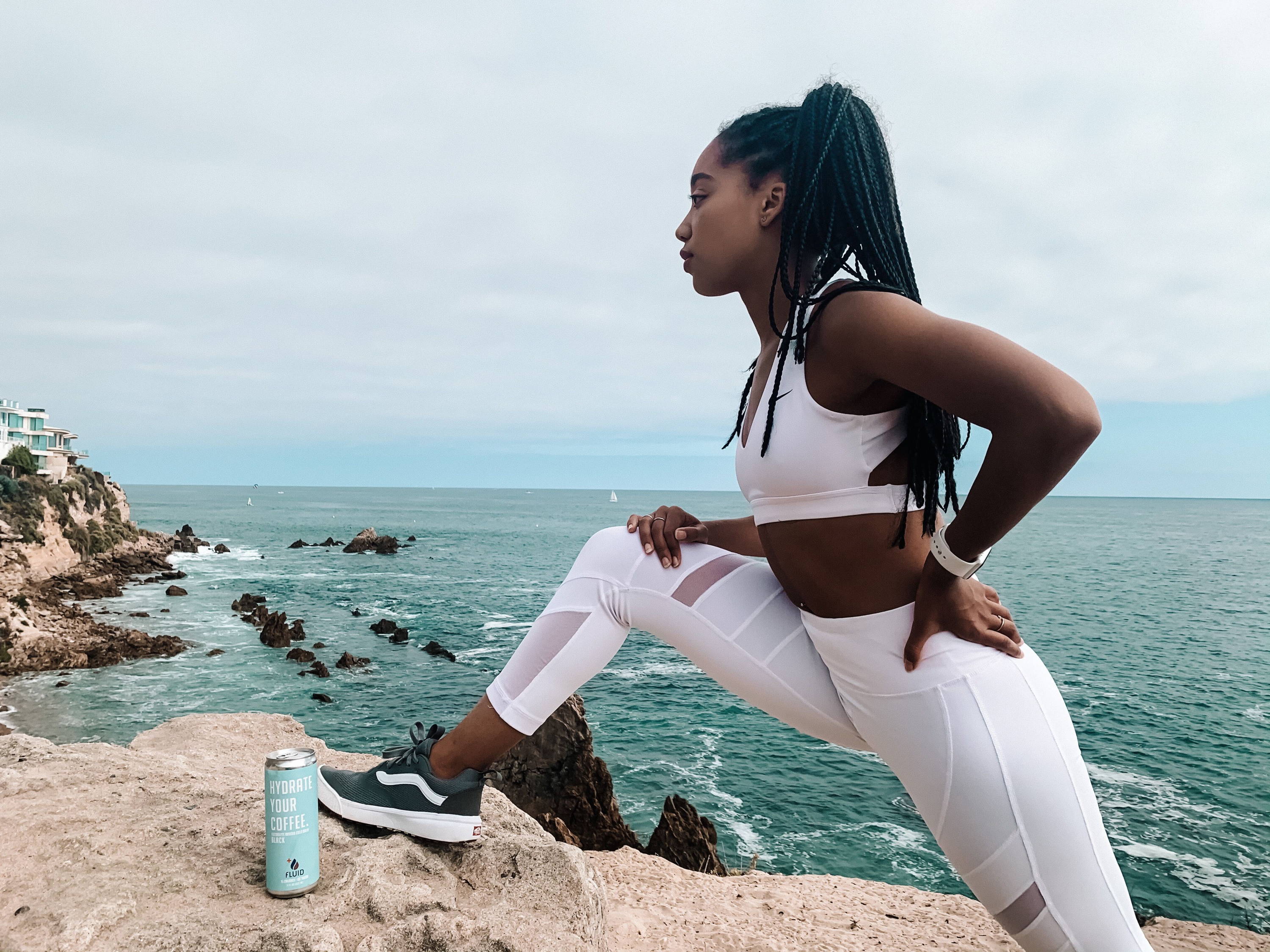 THE COLD BREW OF YOUR DREAMS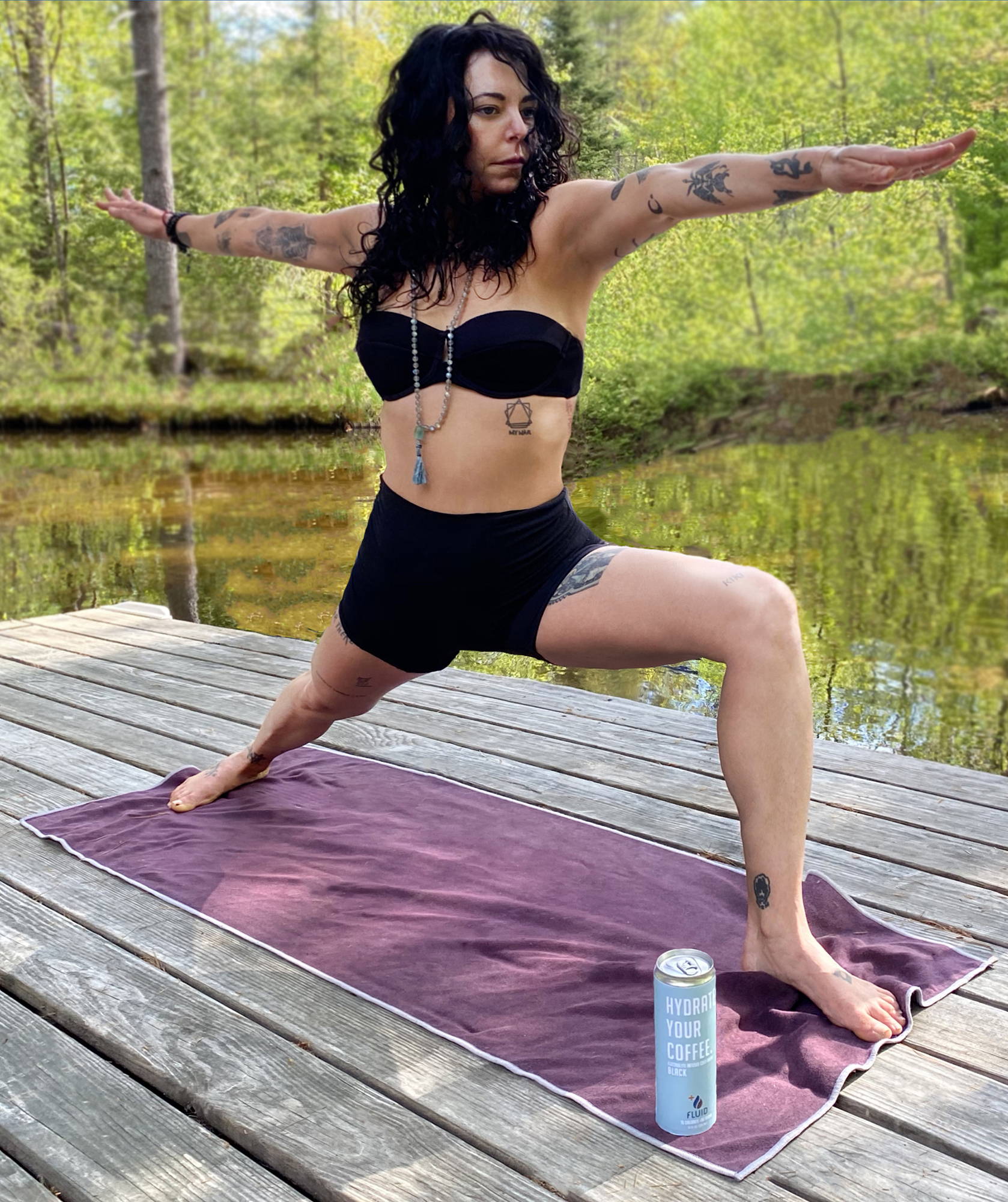 "I normally don't really like cold brew - it's so bitter. But Cacao Mocha is my new favorite way to power my workout. I feel AMAZING during my run and don't feel jittery or cramped afterward. I love that it's not too sweet and super low-cal. It's so refreshing after a sweat sesh!! "